Growth in Cosmetic Procedures Despite Economy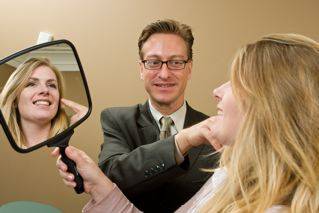 According to a recent story in USA Today, cosmetic procedures rose 5% across the board between 2011 and 2012.
ASPS President Dr. Greg Evans of Irvine, CA was quoted from a statement, saying "for the third consecutive year, the overall growth in cosmetic surgery continues to be driven by a significant rise in minimally invasive procedures, while surgical procedures remain relatively stable."
In northern Virginia we have certainly seen the same trend, which is why we've added our own medical spa, non-surgical fat reduction with CoolSculpting, a new Botox alternative called Xeomin, the new filler Belotero, and other popular non-surgical treatments to our offerings.
Surprisingly, many of these treatments are very affordable and can delay or even prevent the need for cosmetic surgery. We love to talk about these options with our patients and welcome every question, no matter how silly it may seem.