Belotero
Belotero Balance® Wrinkle Treatment

Belotero® is a new hyaluronic acid-based injectable filler, much like Juvederm or Restylane. Approved by the FDA in 2011, the gel temporarily adds volume to the skin and give a smoother appearance.
Belotero can be used to treat frown lines (between the eyebrows), crow's feet, lip augmentation, nasolabial folds (smile lines) and more.
What makes Belotero different from other fillers?
Belotero has unique properties that allow it to adapt within the skin for soft, even correction. It is versatile enough to be used in deep treatment areas like the nasolabial folds (smile lines), and soft enough to treat fine lines and wrinkles in more delicate areas of the face.
How soon will I see results with Belotero?
Belotero works instantly! You can expect correction right away.
How long does Belotero last?
Results will vary by the individual, but can be expected to last 6 months or longer.
How long is the recovery time?
There's little to no downtime with a Belotero treatment. You should be able to go back to your daily activities right after treatment.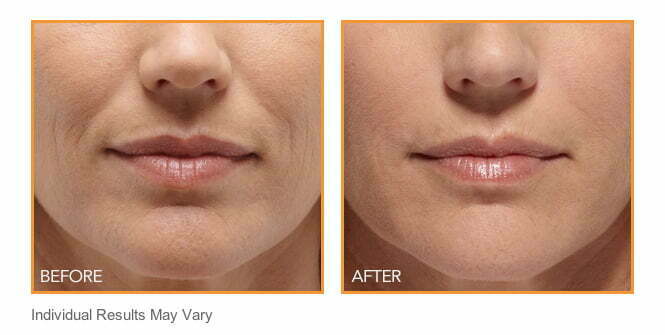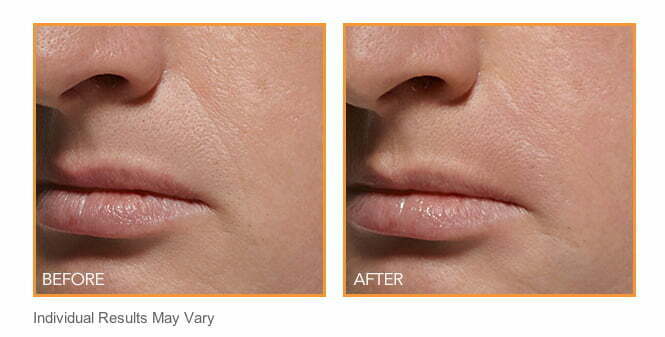 Ask us about our current Belotero specials.