Do your friends look younger than they used to?
If so, it's possible that they are having filler treatments, which are very effective at restoring volume to the face which is lost as we age.
In 2011 the popularity of such procedures increased by 7%, totaling 1.9 million.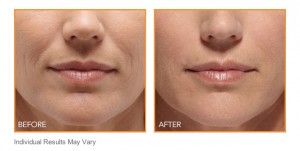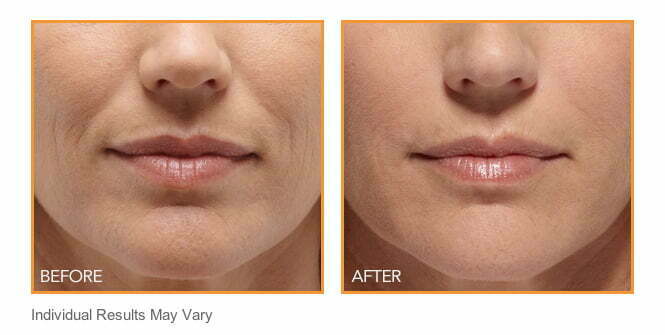 Popular injectable fillers include products like Juvederm, Restylane, and Belotero. Here at our Fairfax office, we prefer Belotero.
Are these treatments safe?
In a recent article about the growing popularity of fillers from the Dallas Morning News, Dr. Jeffrey Kenkel says "the procedures are widely considered to be safe… they're thoroughly tested and undergo a pretty rigorous process to get FDA approval," he says.
"Most injectables in this country have been available for many years outside this country. We have roughly eight or nine filler products in the United States. In Europe, they might have 100."
Contact us at 703-752-6608 for more information about facial rejuvenation with injectable fillers.