Get Out and Support Your Local Fairfax Businesses This Spring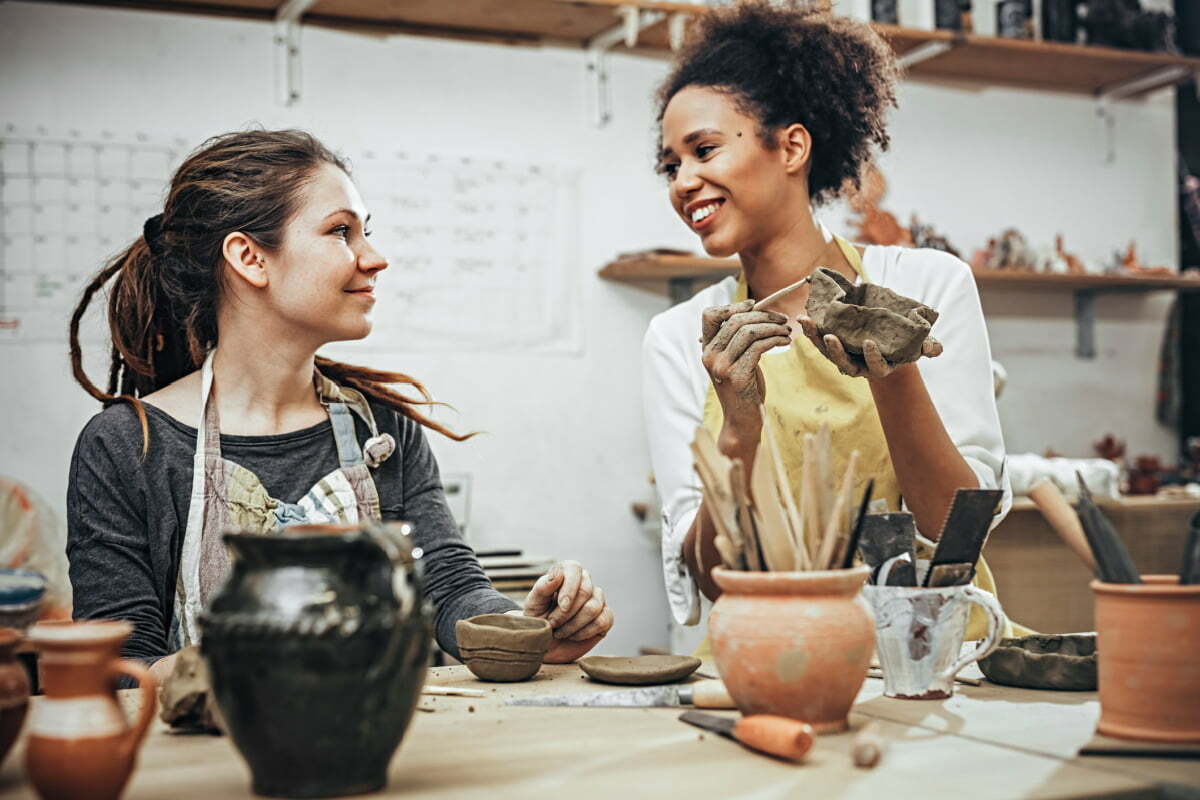 Maybe it's the warmer weather, longer days, or being fully vaccinated—or a combo of all three—but spring has us ready to get out of the house and have some fun! Thankfully, Fairfax has a robust restaurant and retail scene we can all get behind. If you're looking for ways to hit the town and make new memories with friends or family this season, this list of ideas can help get you started.
Use spring energy to get creative
Have all the colorful spring blooms got you in a creative mood? A gals night out with wine and painting might be the perfect isolation remedy—or you could channel your artistic energy into making culinary magic. Here are a few prime ways to bring out your inner artist:
View this post on Instagram
Take your partner out for a date night
Tired of takeout and Netflix? We don't blame you. Mix up your next date night with these highly-rated Fairfax restaurants and bars.
Nourish your body with healthy foods
With gym and indoor dining restrictions lifting in Virginia, many of us are eager to get back to our diet and exercise routines. Prepare for and recover from your next workout with these healthy offerings.
View this post on Instagram
Have some family fun
We know the colder months were rough for many families; being stuck inside with few options for recreation and entertainment made us all a little stir-crazy. But with temperatures rising and more people feeling safe to socialize, your family may be ready to leave the house and try these fun activities.
View this post on Instagram
Refresh your look this spring at our medspa
Before you hit the town this spring, let our expert aestheticians help you refresh your look. From custom peels, microdermabrasion, cosmetic injections, and more, our Medical Spa & Skincare center at Hess Plastic Surgery offers all the services you need to put your best face forward. Contact us online or call (703) 752-6608 to schedule your skincare consultation and evaluation.