Here's What to Look For When Navigating Before & After Galleries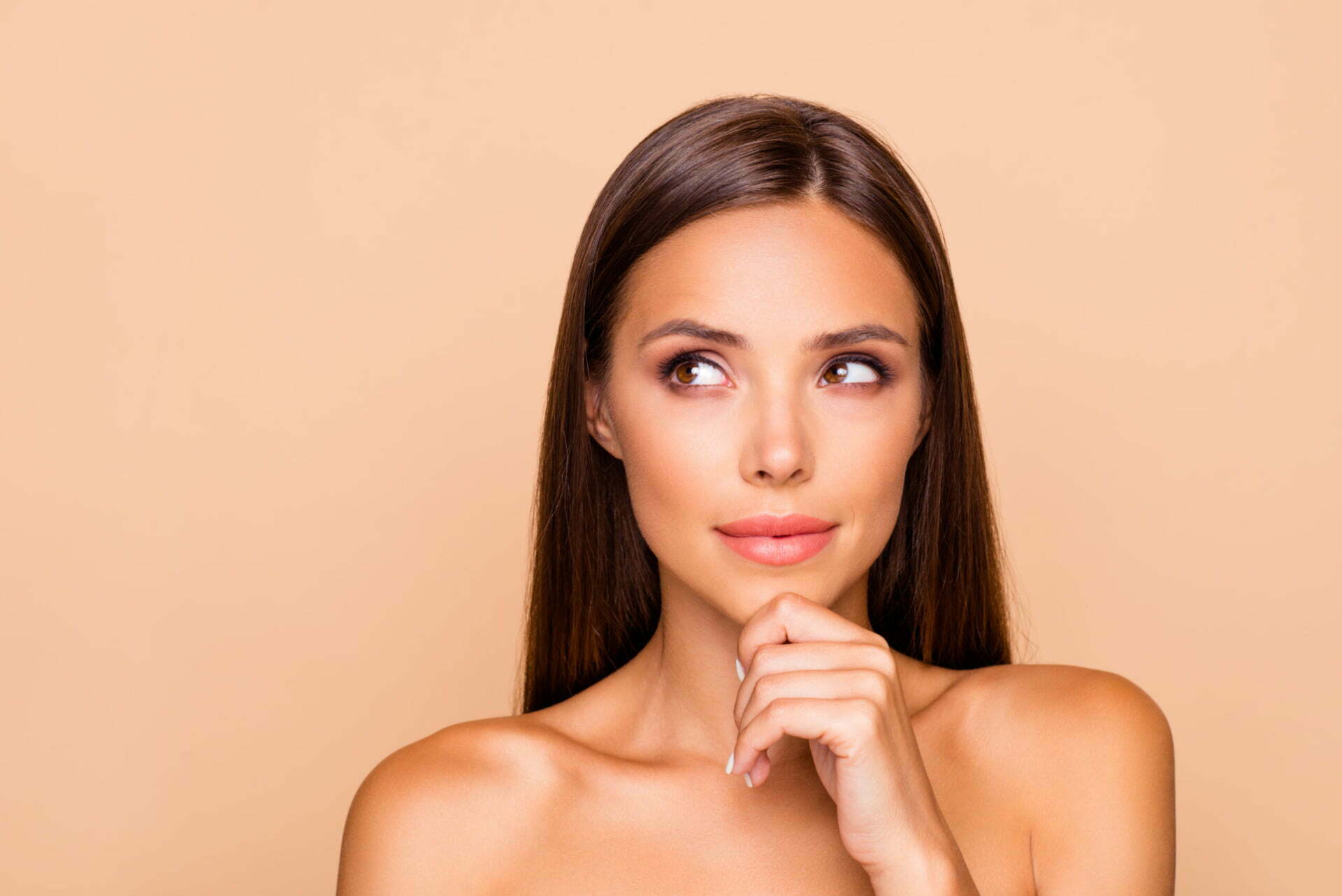 What's the first thing most people do when looking for a plastic surgeon? It's natural to start with browsing various doctor's "before" and "after" photos given they are a key way to gain insight into what results a surgeon can give you, as well as what results are possible with your anatomy.
But how do you know if what you are seeing is "real"? And how can you judge a surgeon's skill from their patient photos? Here are some key factors to consider when viewing a plastic surgeon's B&A gallery:
Consistent views
It's important that your potential plastic surgeon publishes consistent views (often 2-3 views including side, front, and ¾ images) of patients in their online gallery. If a practice randomly selects views instead of displaying consistent images, this could mean they are choosing only the most flattering images and thereby disguising flaws in their results.
Consistent (but not "cookie cutter") results
If a surgeon's B&A photos show inconsistent results, you should be skeptical, as this could indicate inexperience or lack of specialization in the procedure you seek. On the other hand, if a surgeon's results seem too "cookie cutter", you may want to avoid him or her.
Consistent positioning and sizing
"After" photos should show patients in a nearly identical position to their "before" photo position. Plastic surgeons do this by having patients stand on certain marks on the floor, and look towards other marks on the wall in their photo room.
Additionally, the "after" image should show the patient at the same size as the "before" and "after" image (not slightly more zoomed in or zoomed out). This matters quite a bit with procedures like liposuction: if the "after" photo is made smaller, it will exaggerate the result.
There's one caveat when it comes to consistency: addressing concerns that have made a patient feel insecure for years can have a profound impact on their self confidence, therefore it's common for patients to stand taller or smile bigger in "after" photos.
Patients who look like you in their "before" images
Finding patients who look like you in "before" photos can help you visualize the kind of results you can expect for your surgery. For example, if you're interested in a tummy tuck, look for patients who have a similar body type, fat deposits, and degree of skin laxity in their "before" pictures as you currently have.
Whatever procedure you are considering, find patients who look like you and note how the issues you want to address were resolved in their "after" pictures. While there is no guarantee you will get the same results, if you see a number of patients with improvements you would be thrilled to have, you're on the right track to finding the right surgeon.
You can view Dr. Hess's B&A gallery here.
Proven skill with a range of patients
As a rule of thumb, it's easier for a surgeon to provide excellent results when a patient has a large degree of symmetry before surgery. Only a great plastic surgeon has the skill to give patients with more challenging anatomies beautiful results. For example, it is more difficult to get beautiful breast augmentation results when a patient has asymmetric and/or tuberous breasts, uneven shoulders, or rib cage conditions like pectus excavatum (sunken chest).
Natural-looking results
Don't let the term "plastic surgery" fool you—beautiful surgical results will never look manufactured. When browsing a surgeon's B&A gallery, assess how natural each patient looks in their "after" photos. Putting the patient's transformation from "before" out of your mind and looking at the "after" photo alone, would you guess they had plastic surgery?
Don't let the term "plastic surgery" fool you—beautiful surgical results will never look manufactured.
When it comes to appearance, "natural" is a subjective term, but even more dramatic results can look very attractive when expertly handled. For example, a breast augmentation patient who has chosen to move from a B cup to a D cup will have larger, rounder breasts than a patient who has gone up just a single cup size. However, the results can still look proportionate: an expert surgeon will know how to use surgical technique and the right implants to flatter the patient's body. (You can learn more about choosing the right breast implants here.)
There are limitations.
Some variations in outcomes can be the result of a patient's anatomy. An experienced plastic surgeon can make remarkable changes, but there are limitations. If a patient has clear structural asymmetry or other unusual contours in their "before" images, their results may not look as stunning as other patients. If you think you may have anatomical differences that would affect your procedure, be sure to choose a plastic surgeon who has experience helping patients like you.
Incision placement
Incision placement can give you insight into both technique and the surgeon's skill. You'll see a variety of scar types across different photos, especially when it comes to body and breast lifting procedures. A shorter incision isn't always better, and to get a beautiful result, proper access is needed. Incisions are also necessary anywhere a patient needs skin to be surgically excised and lifted. Still, a surgeon can show finesse in using the smallest effective incisions, and place them in inconspicuous locations. Well-healed final surgical scars should be relatively flat, blend in with the patient's skin color, and look attractive & symmetrical.
When the images were taken
Why is it important to note when a patient's "after" photos were taken? Some online galleries will show patients as soon as a few weeks after surgery (when scars tend to be red and fresh), while others will show the patient six months or even a year after surgery (when scars are typically well-healed). Checking on the time frame noted for the "after" photo can be helpful if the scars look fresh; you also may be able to request photos of the patient at a later stage of healing.
Beyond healing incisions, it takes longer to see the full results from some procedures compared to others. For example, facelift results can take up to a year to fully reveal themselves. Breast augmentation results also improve over the course of the first year: implants will initially sit higher on the chest and look more rounded, but will eventually "drop and fluff," resulting in a more natural appearance.
If you're unsure when a photo was taken, or if you would like to see gallery images with a certain amount of time elapsed between shots, ask the practice to show you photos of patients at various stages in their healing process. A qualified surgeon will be happy to share additional patient photos and discuss the healing process with you in detail.
Dr. Hess performs plastic surgery in northern Virginia
Board-certified plastic surgeon Dr. Christopher L. Hess has over 16 years of experience performing plastic surgery in northern Virginia and the DC area. Dr. Hess has been named a RealSelf Top Contributor based on his high patient ratings and helpful answers to patient questions. Contact Dr. Hess online or call (703) 752-6608 to discuss your aesthetic goals.