Dr. Hess Discusses BIA-ALCL & the Allergan Recall on The Doctor Weighs In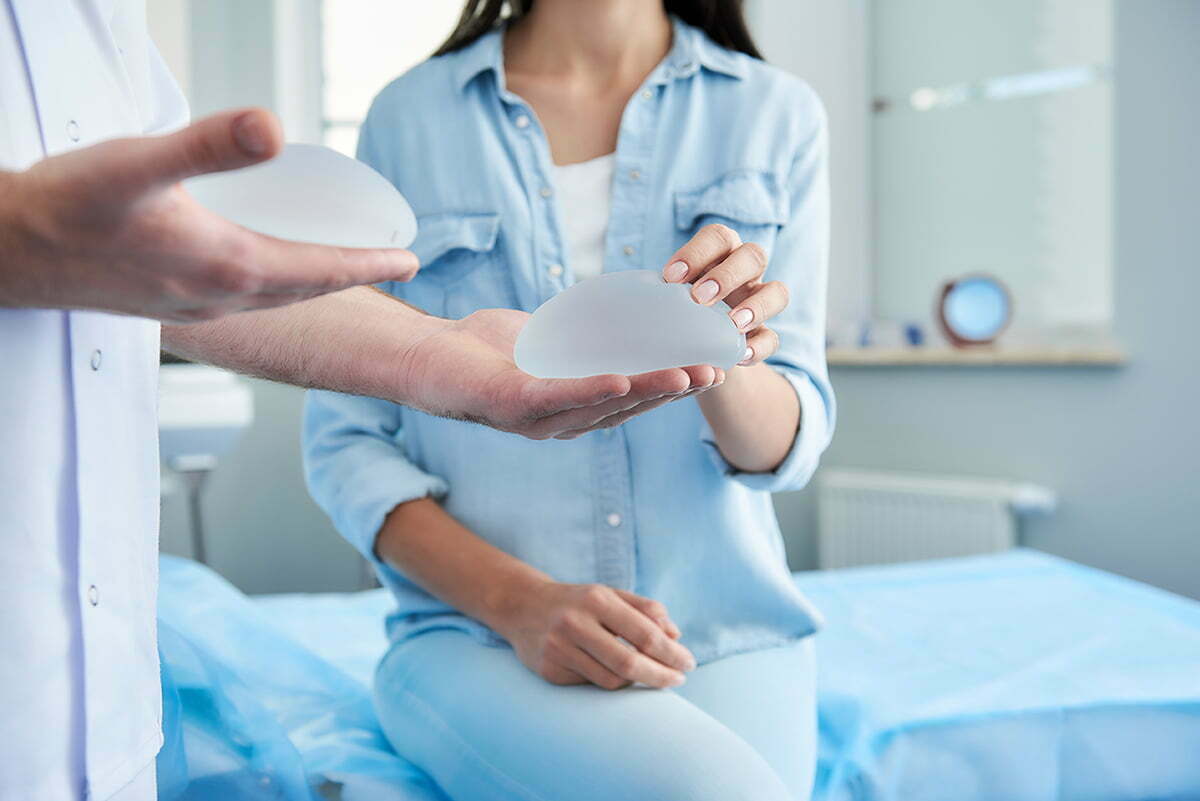 As you may have heard, Allergan very recently chose to recall all of their BIOCELL textured breast implants at the request of the FDA—a decision made in an attempt to improve patient safety while investigation of the association between textured breast implants and BIA-ALCL continues.
This news has been understandably alarming for many women with breast implants, who may be wondering if their safety is at risk. Before reading on, Dr. Hess wants to assure patients that you do not need to have your Allergan BIOCELL breast implants removed if you do not have any symptoms. Because the risk of developing BIA-ALCL is so small, the FDA does not recommend prophylactic breast implant removal unless you have been diagnosed with BIA-ALCL or are experiencing unexplained pain or swelling around your implants.
Learn all about BIA-ALCL & details of the recall from a board certified plastic surgeon
Dr. Hess recently wrote an article for The Doctor Weighs In covering all aspects of BIA-ALCL, including risk, diagnosis, treatment, and the latest updates on the recall. Dr. Hess believes that the most important thing a patient can do to ensure their own safety is to be informed—and he strives to ensure his patients have the knowledge they need to make well-informed decisions.
If you have any questions or concerns about your breast implants, please don't hesitate to contact our office. Dr. Hess and our friendly, knowledgeable patient care staff are happy to help you understand your options and allay any fears you may have.