Breast Reduction Surgery, a lift for Self-Esteem – Fairfax, Northern Virginia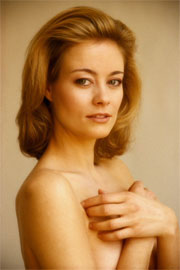 Women with large breast often feel they are weighed down physically and emotionally. Overly large breasts can be pendulous and uncomfortable. According to a recent study in the Aesthetic Surgery Journal, large breasted women who have had breast reduction surgery have a greater self-esteem and also suffer less back pain. In 2008 almost 150,000 women underwent breast reduction surgery.
Dr. Alan Gold, president of the American Society for Aesthetic Plastic Surgery, endorsed this study.  "This study further demonstrates that the connection between aesthetic results of plastic surgery and the emotional, social and physical quality of life of our patients cannot be underestimated."
If you live in Fairfax or Northern Virginia and are considering breast reduction surgery, contact Dr. Christopher Hess for a consultation.  Dr. Hess is a specialist in breast reduction surgery and can help educate you on this procedure.